Designed by world famous designer : Marc Newson
Exceptional image quality assured by digital SLR camera system
Equipped with sensor shift shake reduction system
Compatible with all PENTAX lenses
3" LCD screen with 921K dots
Full HD Video with dedicated button and multiple controls
New generation HDR mode, with direct access dial
Delivered with world's smallest fixed focal lens
Designed by world famous designer : Marc Newson
Please listen to the interview of Marc Newson, explaining how he created such a product.
If you want to learn more about Marc Newson, please visit : www.marc-newson.com.
Exceptional image quality assured by digital SLR camera system
The PENTAX K-01 comes equipped with a newly developed CMOS image sensor measuring 23.7 millimeters by 15.7 millimeters. With approximately 16.28 effective megapixels, this extra-large sensor assures high-speed readout of image data signals. The K-01 also features the new "PRIME M" imaging engine to assure first-rate movie recording performance in a digital interchangeable lens camera. It also offers an extra-wide sensitivity range -from ISO 100 to ISO 12800, or to ISO 25600 when expanded using a custom function- while minimizing annoying digital noise at all sensitivity levels.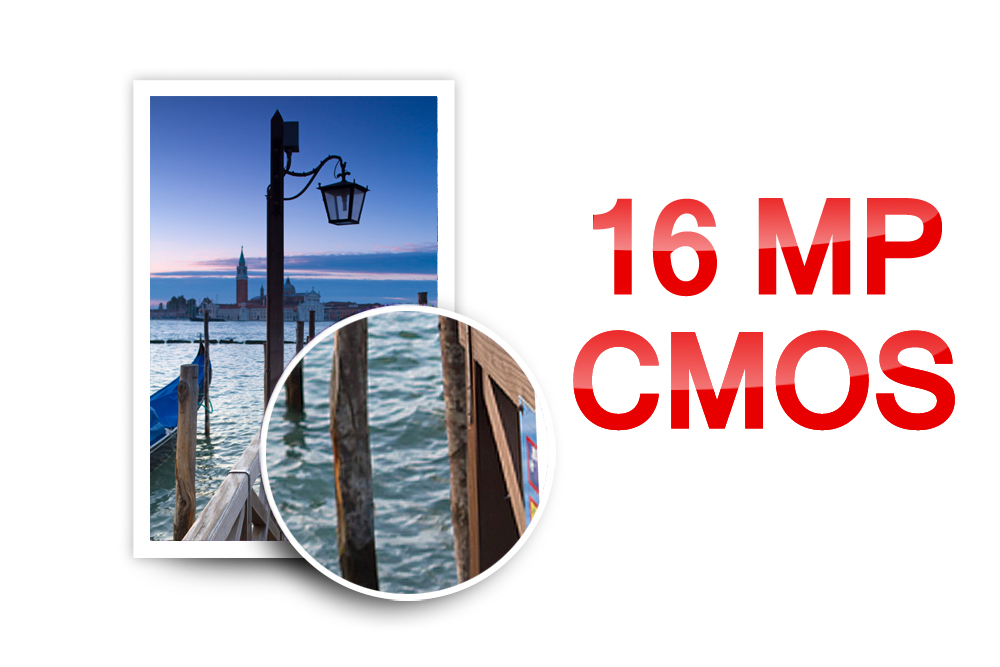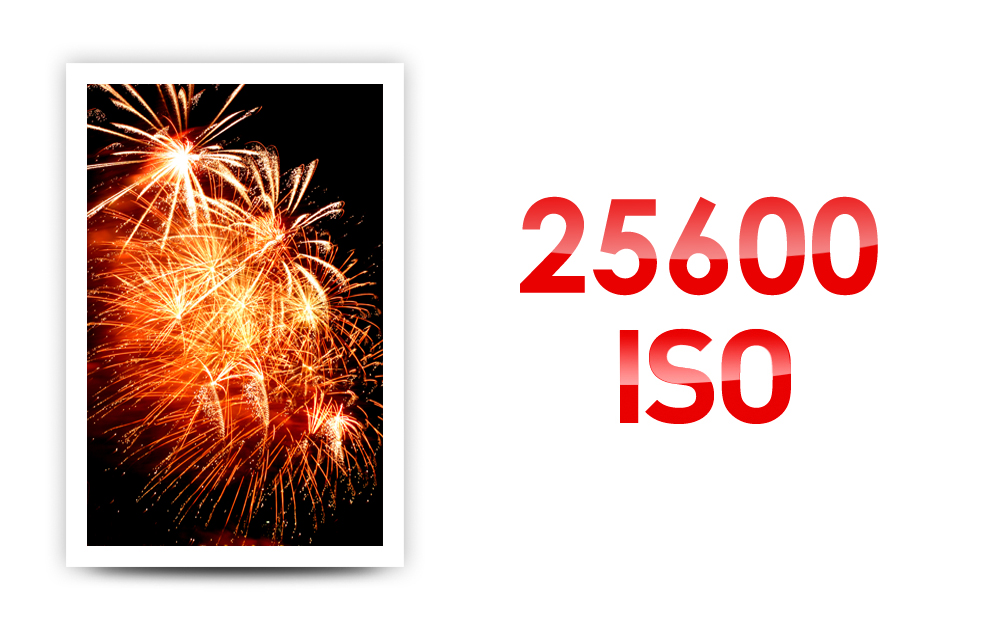 Equipped with sensor shift shake reduction system
As all PENTAX SLR, the K-01 is equipped with a sensor shift shake reduction system. This system moves the sensor in the opposite direction than the one of the camera, so that the sensor remains in the same position during the shooting of the pictures.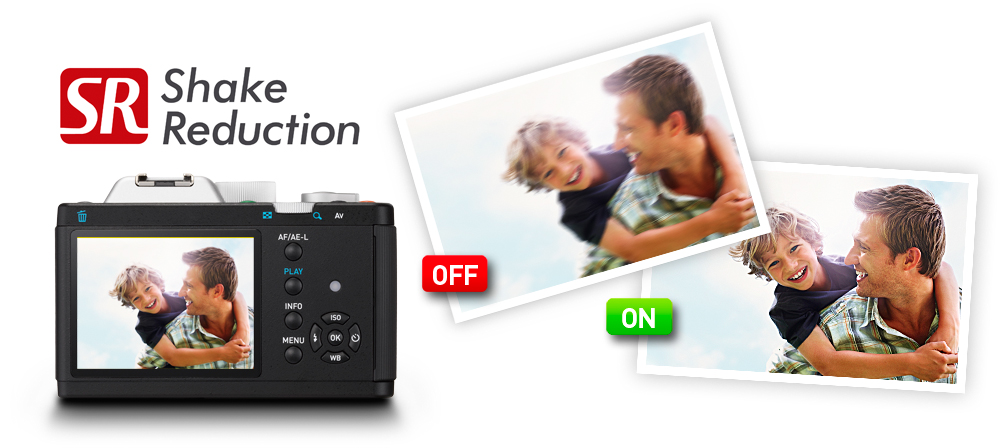 This system is also really usefull while using the video mode. And last but not least, as built in the camera, this system is working with all lenses without having to pay extra money for stabilized lense when buying a new one.
Compatible with all PENTAX lenses
Since the start of the K-mount, PENTAX has produced more than 20 millions lenses. They are all compatible with the new K-01. That a total range of 214 lenses compatible, on which, we have 21 digital lenses and 7 analog still produced. Thanks to this, the K-01 is the mirrorless camera offering the widest lense range*.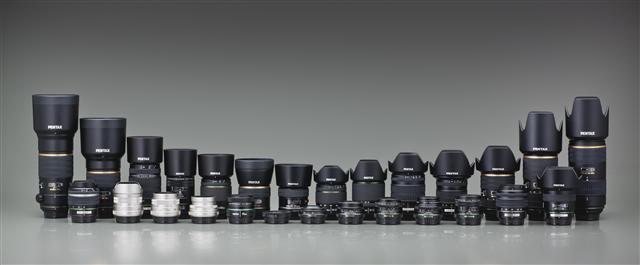 In order to discover the products (K-mount lenses) which are being developped and the ones which are planned for the years 2012 and 2013, you can download our roadmap in pdf . The K-01 is also compatible with the 4 flashes of the PENTAX range. * : without using a adaptor.
3" LCD screen with 921K dots
The K-01 features a large, easy-to-view, high-resolution 3" color LCD monitor with approximately 921,000 dots. Its wide-view design assures a clear view of the monitor from approximately 170 degrees horizontally and vertically, making it particularly useful in low and high-angle shooting.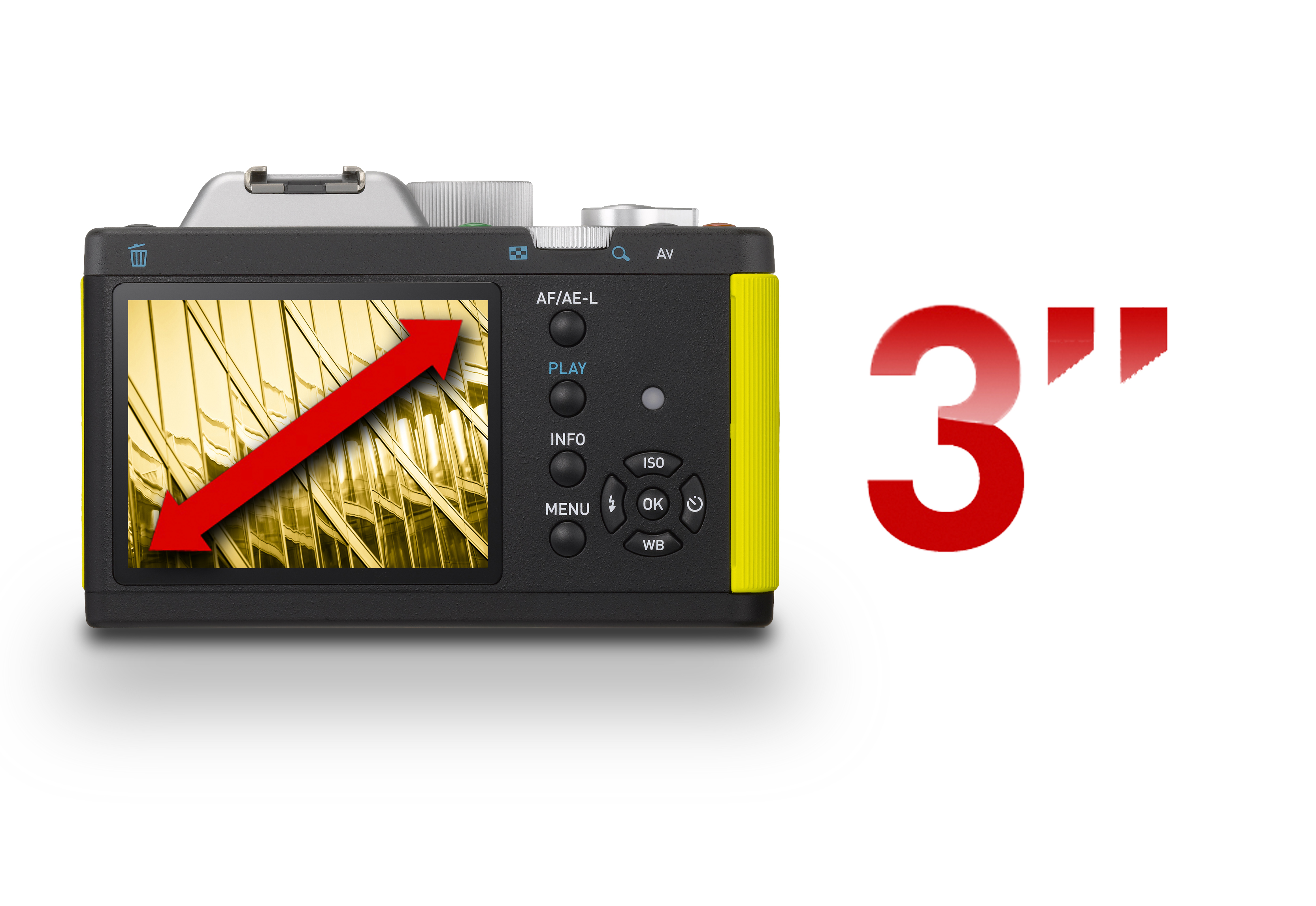 When shooting sports, stage performances or wildlife, the K-30's high-speed burst shooting function comes in handy, as it allows the photographer to record active, fast-moving subjects in a series of images — at a maximum speed of six images per second (in the JPEG recording format).
Full HD Video with dedicated button and multiple controls

The K-01 not only offers high quality videos in Full HD using the H.264 codec, it also introduce a large range of filters and other creative function for you to be able to, not only shoot movie, but create movie. The K-01 is equipped with all the connections to record not only the video, but also the sound, and to export all easily on your PC or TV via the HDMI cable.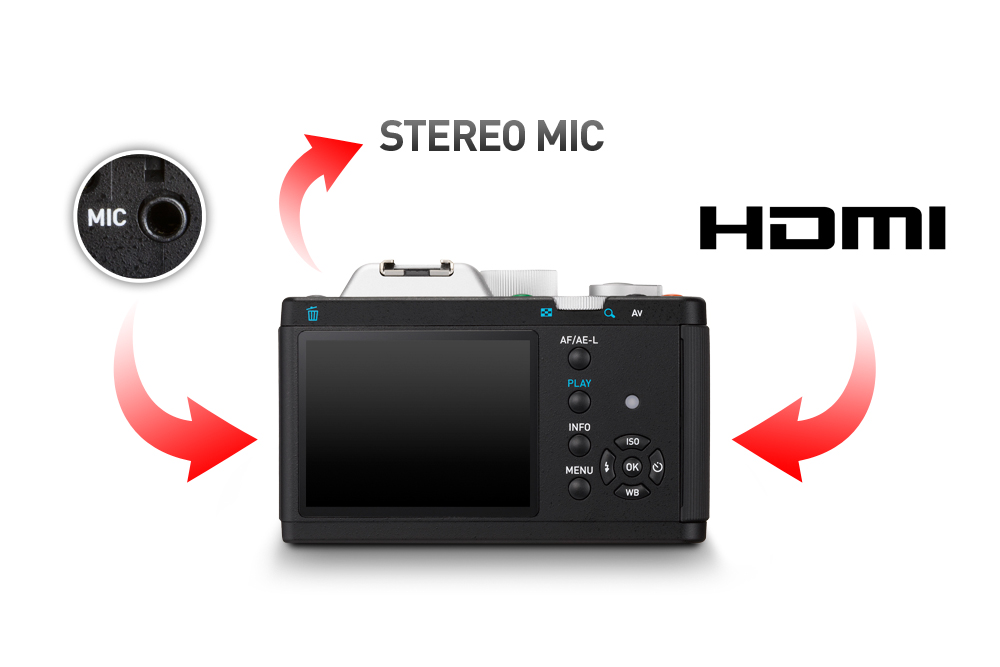 New generation HDR mode, with direct access dial
The HDR (High Dynamic Range) mode, which produces one extra-wide-gradation composite photo from three images taken at different exposure levels, has been upgraded to create a greater range of visual expressions. This upgraded HDR mode can be instantly elected with a turn of the mode dial. The user can take advantage of newly added features to select one of three exposure increments as well as the level of effects, while an automatic position adjustment function assures precise alignment of three images even when they are taken with a handheld K-01.

Delivered with world's smallest fixed focal lens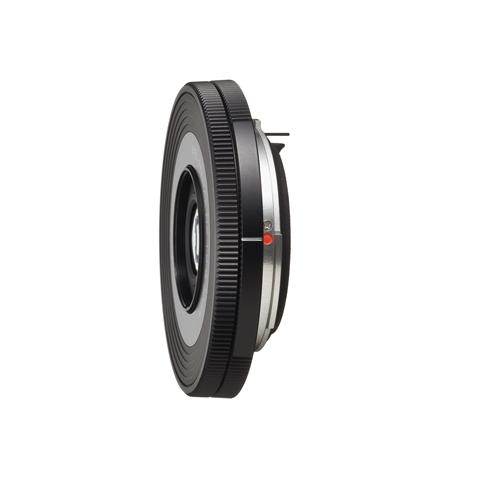 PENTAX is well know to create "pancakes" lenses. Here, we offer the K-01 with a new XS lens 40mm f/2.8. This is the smallest fix focal lens in the world : less than 1 cm !